Alpha Merit Group Programs
Education & Advancement
Alpha
Merit
Beautillion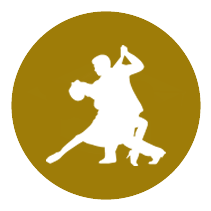 The Alpha Merit Beautillion is an intense college and life preparatory program for African American male, high school juniors and seniors.
Alpha Mentoring & Education
High Chair
to
Higher Education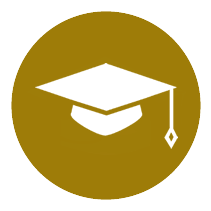 Our program works with elementary thru high school aged boys.  HCHE partners with local schools, as an auxiliary to supplement to their standard curriculum.